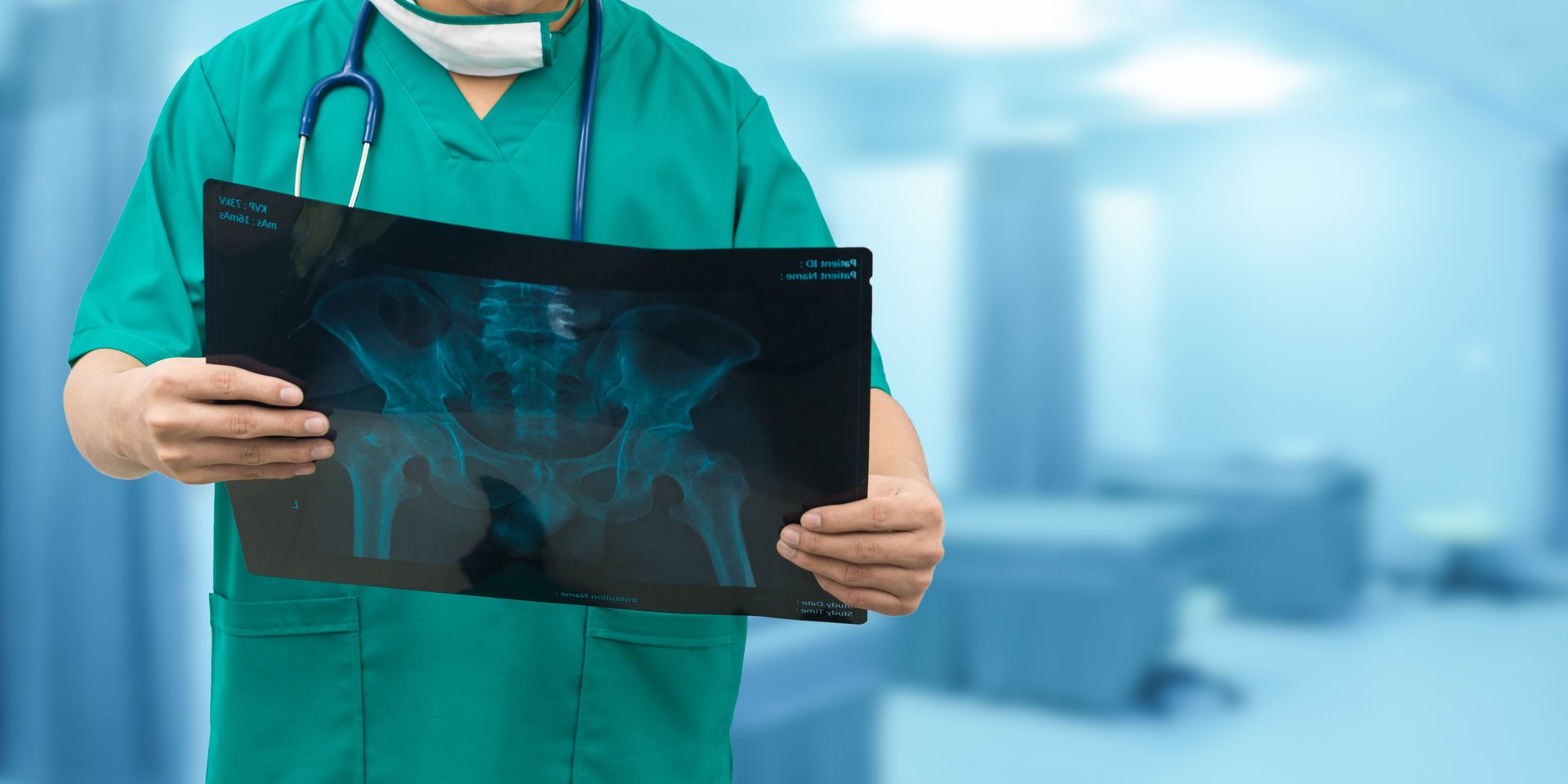 Joint treatment and prosthetics
+371 26 407 723
Highly skilled and experienced medical specialists in orthopaedics and traumatology perform surgeries using modern treatment methods and technologies. Medical specialists provide urgent, planned, and remote consultations, and perform surgeries in patients with musculoskeletal disorders. The surgeon and patient agree on the time for the surgery.
Book an appointment at an appropriate time in Latvia or an online consultation from home. If you have planned a surgery, go to a modern Northway Surgical Centre in Klaipėda with top-quality rehabilitation at Gradiali, a medical SPA hotel near the sea.
Please register for an orthopedic – trauma specialist consultation
+371 26 407 723 | +371 28 664 723
Or by filling out the registration form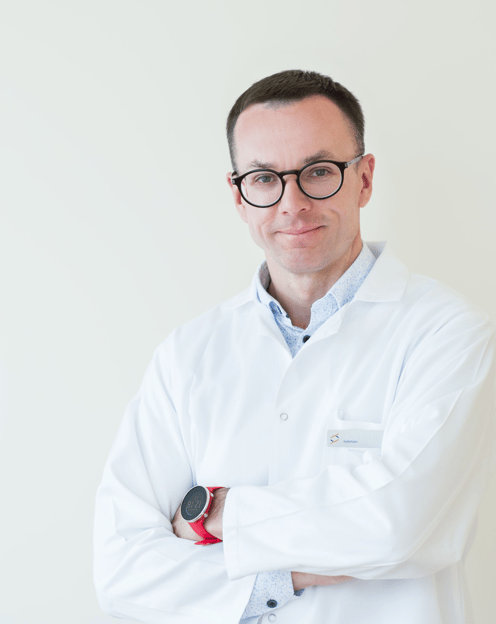 Orthopaedist/trauma specialist
Professional experience since 2004. The doctor performs more than 650 surgeries every year. Main fields of interest and professional activity: common knee joint disorders (meniscus, tendon, cartilage tears, and injuries); shoulder joint (instability, rotator cuff injuries); elbow joint disorders (loose bodies, rheumatoid arthritis, inflammation); ankle disorders (cartilage, ligament injuries), and minimally invasive treatment methods (arthroscopy).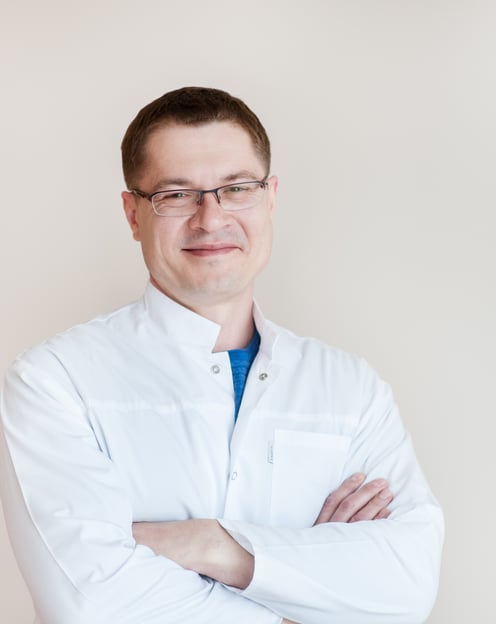 dr. Algimantas Čebatorius
Orthopaedist/trauma specialist
Has worked at Klaipėdos University Hospital since 2007. He performs approximately 400 surgeries every year. Author and co-author of many scientific articles and papers. Co-author of a coursebook. Organizer and speaker at international and national scientific conferences.
Arthroscopic joint surgery
The benefits of arthroscopic surgery on the joints are obvious: the diagnostics and treatment are performed via tiny incisions, the tissues surrounding the affected area are less damaged, the wounds heal quicker and the patient returns to active life in less time. Modern and constantly improving medical equipment helps to achieve even better results. Today, at Northway Surgical Centre, almost all surgeries on joints are performed via tiny incisions, except for joint replacement procedures.
Operacijos trukmė – iki 1 val;

Pacientai paleidžiami tą pačią dieną;

Rekomenduojama minimali reabilitacijos trukmė – apie 10 dienų.
Joint replacement surgeries are often classified as one of the biggest achievements in current medicine. Nowadays, joint replacement surgery is undoubtedly one of the most effective surgical interventions in the medical and economic sense. Joint replacement surgery is becoming a standard medical procedure. Aging causes damage to joint surfaces due to loss of elasticity and the restoration capacities of cartilage. Joint replacement surgery (transplantation) is a modern, safe, and effective treatment for this disease.
Duration of the surgery – approx. 2,5-3 hrs.;

Staying at the in-patient department – up to 2 days;

Minimal rehabilitation recommended – approx. 10 days.
Consultations
In person consultation by an orthopaedist/trauma specialist in Latvia – euro 60

Online consultation by an orthopaedist/trauma specialist – euro 50
SURGERIES
Joint Replacement Surgery (2-days stay at the in-patient department) – euro 5500–7500

Shoulder arthroscopy (using one anchor) – euro 1805

Elbow arthroscopy (chondroplasty). Longer than 1 hour – euro 1725

Elbow arthroscopic surgery – euro 1525

Arthroscopic synovectomy of the elbow – euro 1720

Reconstructive ACL surgery – euro 1900

Arthroscopic surgery on the ACL with iBalance plate, C-arm, spinal anaesthesia – euro 2835

Knee arthroscopy, condition: chondromalacia patellae up to 1 hour euro 1120

Knee arthroscopy, condition: internal injuries (surgeries on meniscus). Up to 1 hour under regional anaesthesia – euro 1060

Knee arthroscopy, condition: concomitant diseases – euro 1580

Knee arthroscopy (reconstruction) – euro 1900

Hip arthroscopy under general anaesthesia – euro 1560

Arthroscopic synovectomy of an ankle – euro 2040

Removal of loose bodies from the ankle joint, regional (plex) anaesthesia, intravenous (IV) sedation – euro 1970

Ankle arthroscopy (chondroplasty), regional (plex) anaesthesia, intravenous (IV) sedation – euro 1970
Apuzes iela 14, Rīga, Latvija, LV-1046
+371 26 407 723 | +371 28 664 723