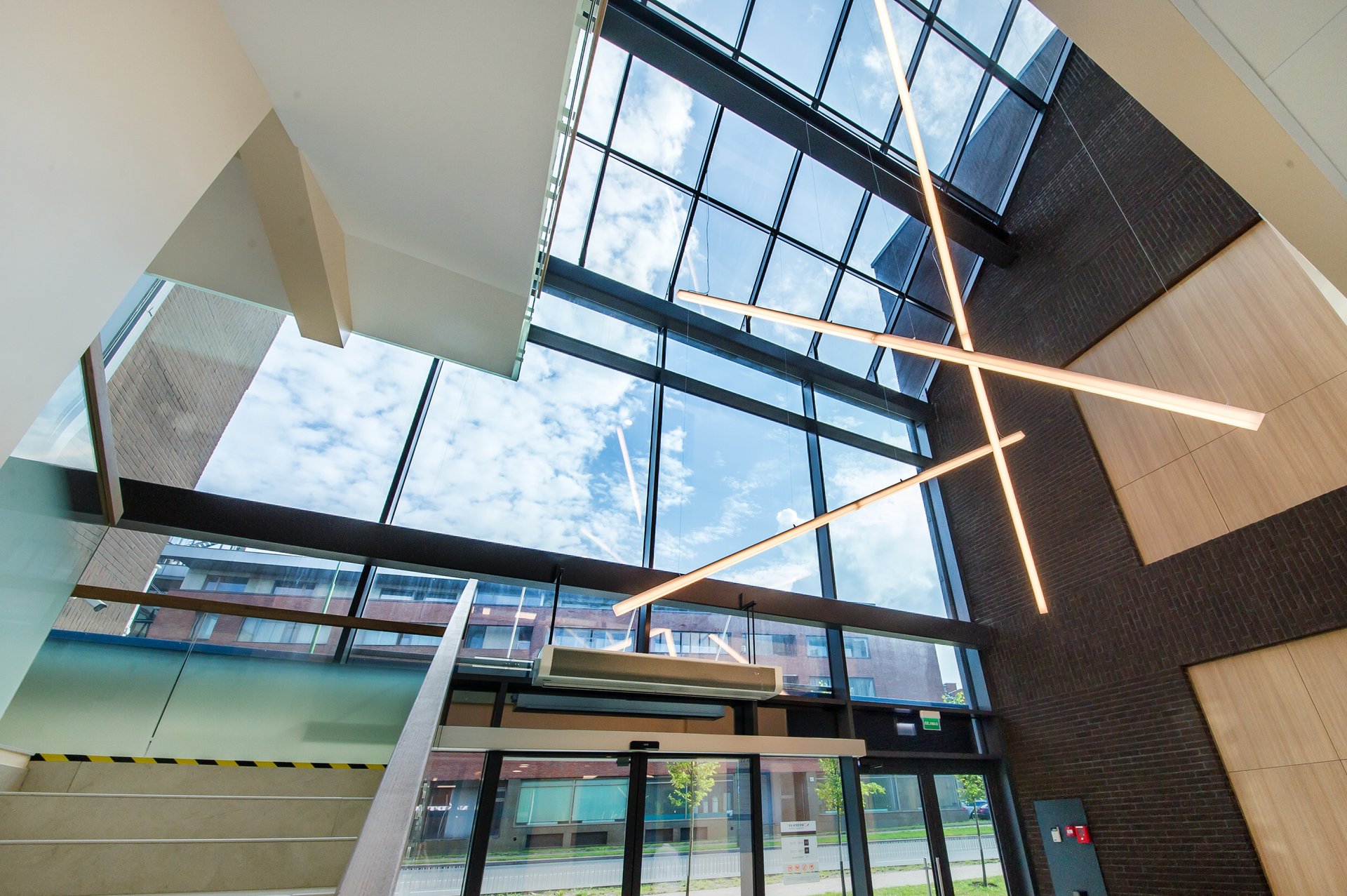 Surgeries are performed at Northway Medical Centre in Klaipėda
The team of highly skilled experts who work at Northway Surgical Centre is united by the same goal – to establish the cause of your illness as accurately and promptly as possible and resolve your health issues.
Northway Surgical Centre employs the most advanced modern medical equipment, surgical instruments, and tools purchased from suppliers who guarantee the highest quality.
Surgeries are carried out through minimally invasive methods. With these procedures, the postoperative period is generally short and easy. Patients are released home in a couple of hours or the next day.
Northway Surgical Centre in Klaipėda is for people who value privacy and exclusive attention. After the surgery, the patient is transferred to a cosy single or double ward, equipped with a TV set and Wi-Fi Internet to brighten up the time spent in the centre.
Every patient at Northway is provided with proper care and receives exceptional attention. We are proud of our highly skilled personnel and specialists. From your very first visit, our staff ensures that your treatment and healing process is maximally effective and pleasant.
Before surgery, every patient at Northway Surgical Centre receives comprehensive information, is assigned preoperative tests, diagnosis, and treatment, receives answers to all questions or concerns, discusses the course of the surgery in detail, and agrees on the final price for the services.
Apuzes iela 14, Rīga, Latvija, LV-1046
+371 26 407 723 | +371 28 664 723